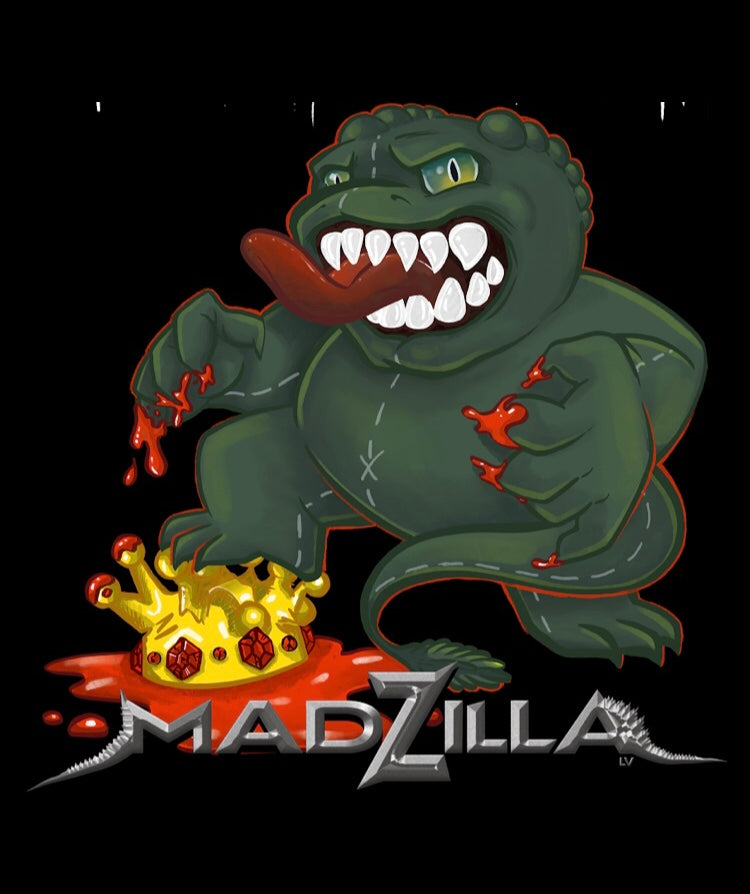 Uplifting, High Energy, Melodic Thrash Metal!
Darkened Eternal Live Lyrics:
Dead silent screams are hiding infernal cries
Through random veins expanding
A deadly poison's on the run!
A trap is set in silence, eternal lies
Hell on this earth is rising
The age of terror has begun!
To rule the world is your desire
Blinded by greed your hunger won't survive
Open your eyes and you will find
Your soul has fallen into a
Darkened Eternal Life
Stay on their knees before their masters, enslave them all
Consumed by greed you feed disaster
Dig your own grave you'll die alone!
Your power search will drown you faster, you can't ignore
The endless rage you have ignited
Has taken over the world you know!
Eternal flame is a mad illusion, it's just a lie
You have created your own delusion
Destroying everything in your path!
Neglected world, deadly retribution, nothing survives
Tonight your soul faces execution
All you desire has been denied!