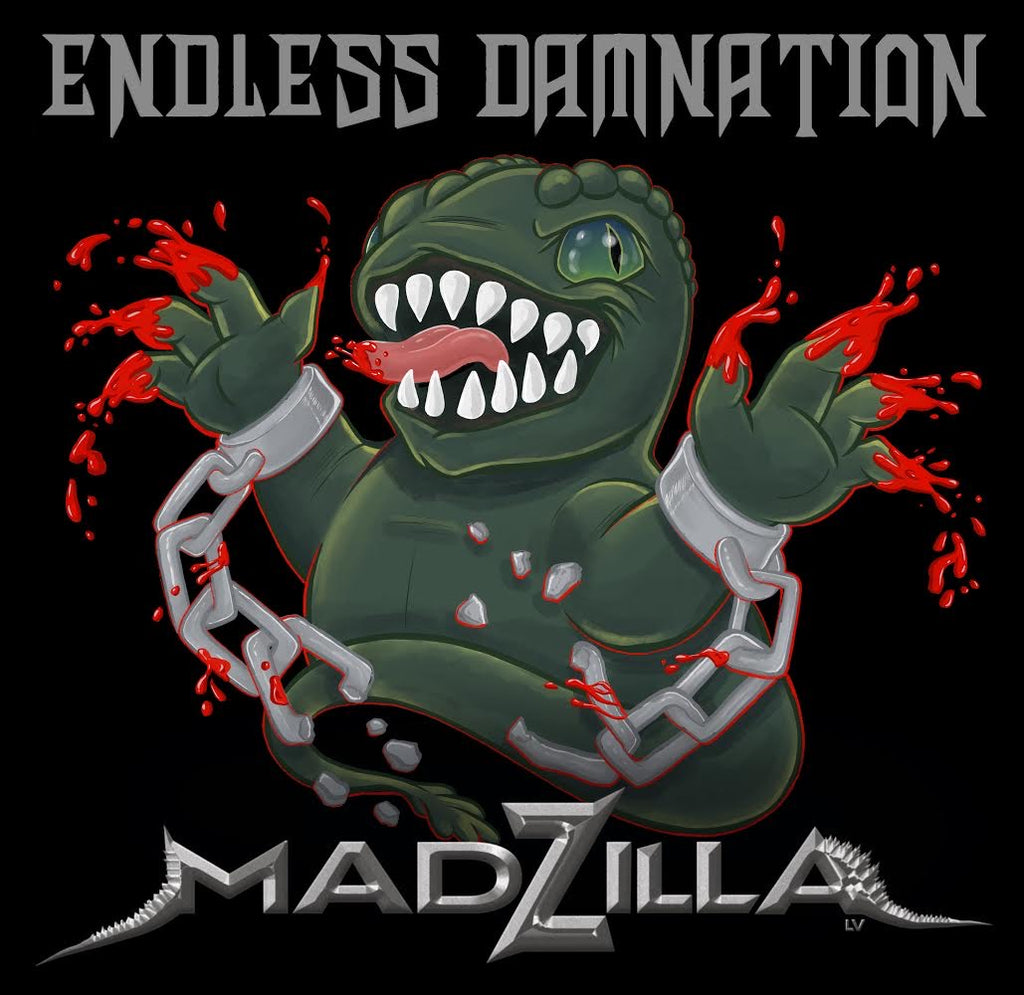 The new album's main single!! Enjoy Madzilla's melodic metal!!
Lost Forsaken soul,
Dead forbidden feelings are gone!
Deadly lethal war,
Prayers won't be heard any more!
Blinding obsession, hatred inside
Endless damnation, insanity thrives 
Shattered hopes and dreams,
No denying, breath this disease! 
Hell will show no fear,
Death intoxicating your screams!