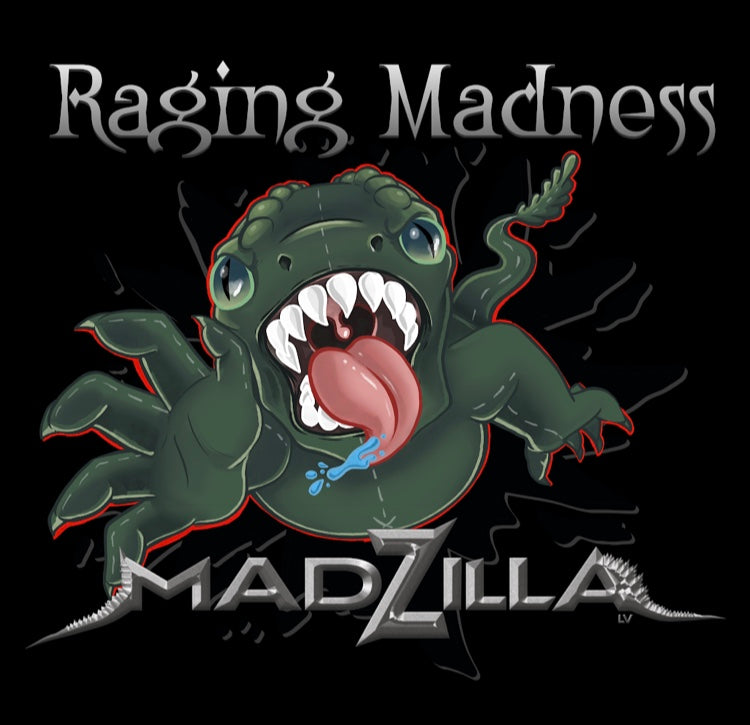 If Madness drives you like it drives us, this is your tune!!
Fate wounded in silence 
Burns deep in my raging soul,
Lost blindly through blackness 
In death I find my reward 
Alone in this nightmare 
In sorrow my eyes implore 
The flame has ignited 
The end has begun
The eyes of raging madness 
Feed on my dying empty soul
Light turns to lethal darkness 
Take my life I've lost control!! 
Dark shadows surround me
No light in this empty space 
Dead silence expanding 
Strapped in my dying bed 
Insanity finds me
Revealing it's maddening face
I follow him blindly 
Leads me to disgrace