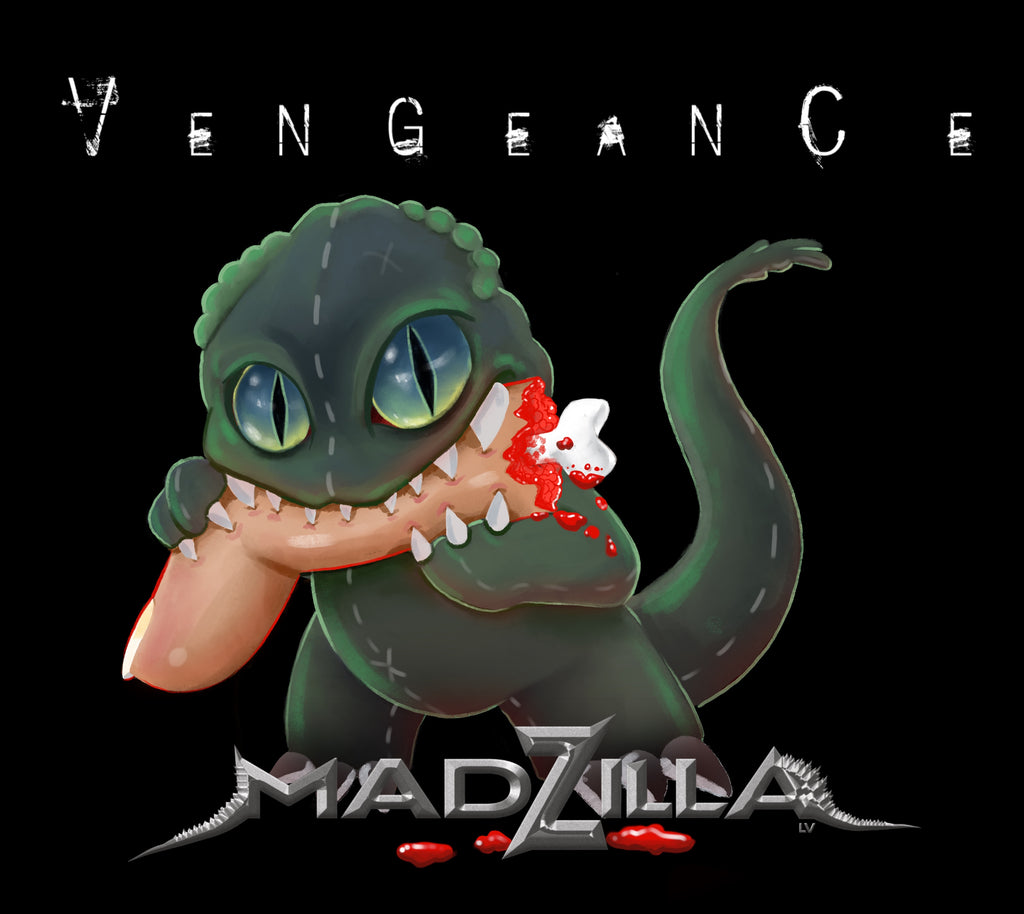 Madzilla LV's main single!! High Energy Melodic Thrash Metal
Vengeance Lyrics:
Blood keeps me drowning in a sea of death
Poison's filling my tainted veins in silence.
I've been trying so hard to take another breath,
Lethal hate has become my only guidance.
Vengeance is calling, it's my only friend
You've been digging your grave there's no denying
You imagined fear would make me lose my way
My wrath is feeding and you're the one who's frightened
Now you kneel before the flames of death, Hell will rise!
Within your sorrow within your pain, Vengeance will be mine!
Hope is fading there is no escape, I own your life!
The end is near you'll never breath again, You've been left behind!!
Caught between your madness, greed, and fear of death
Take a look at the demons you've created.
Your so desired power has been laid to rest
Now you must face the world you once neglected.
Trying to escape will only be in vain
Now you're begging but there can be no mercy.
For my desire of blood has driven me insane
Luck is one and your life is nearly empty